Lenni Transport GER
Wir transportieren... schnell und günstig.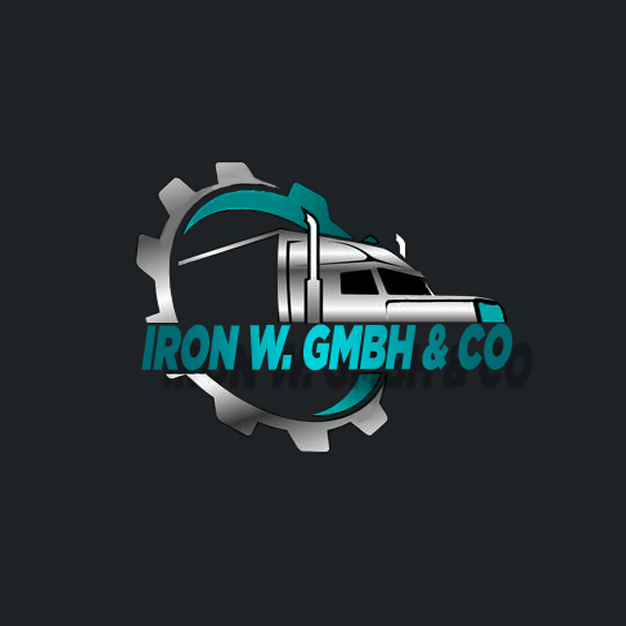 Iron W. GmbH & Co
KING OF THE ROAD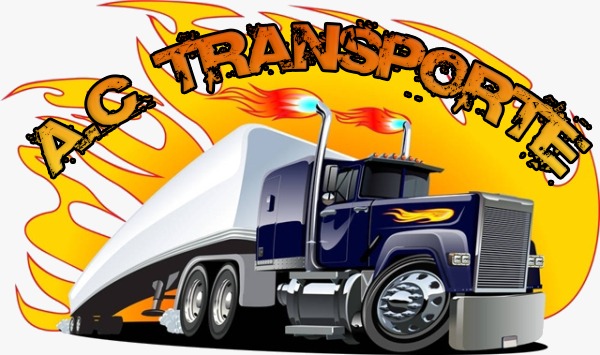 A.C Transporte
Wo auf dem Asphalt das Chaos herrscht , Transportieren wir Sicher und Leistungsstark ihre Ware
Shard&Win Logistic
Wir Bewegen was!
Krüger GMBH und CO
wir schaffen alles sonder dienst
Joopus Veranstaltungstechnik
Technik rund um die Welt!
Logistik Service R&M GmbH
Wir Rollen schneller als der Blitz
Phämenal Logistic
Einfach Fenomenal
Sidome transport
Wir transportieren alles